PLANT LABORATORY
RARE SEEDS AND BULBS
A GERMINATION KIT
BOTANICAL ACCESSORIES
NATURAL SUBSTRATES
PROFESSEUR BULK
x
TROPICAAAAL
PROFESSEUR BULK has just launched TROPICAAAAL.
A platform where anyone can post ads to sell seeds, bulbs, cuttings, plants and accessories related to plant cultivation.
More information to come.
The TROPICAAAAL website.
▼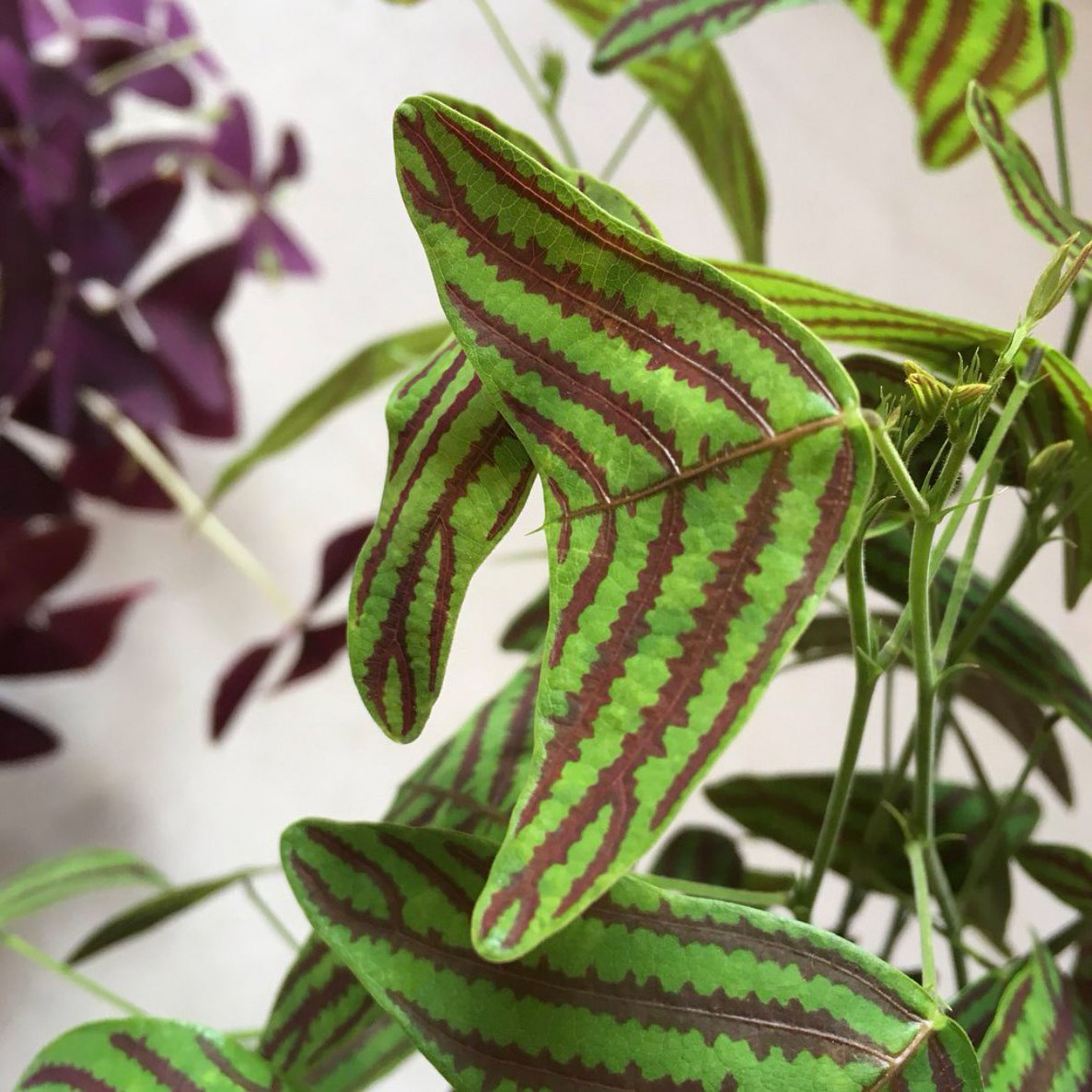 CREATE A UNIQUE JUNGLE,
FROM RARE SEED TO PLANT
Christia Obcordata, Monstera Deliciosa , Oxalis Triangularis, Molinaria Moniliformis, Strelitzia Reginae, Philodendron Selloum, Coffee Arabica...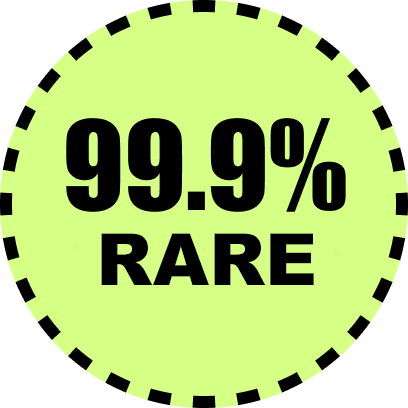 DISCOVER SEEDS
TEST BULBS IN FLUORESCENT GREEN,
FLASHY PINK,
PURE WHITE
White Queen , Florida Moonlight, Marie Moir, Candidum Junior, Pink Symphony, Fannie Munson, June Bridge...
DISCOVER BULBS
FOR A GIFT,
LEAVE THE CHOICE,
EVERYTHING FOR PLANTS
You hesitate on a variety of seeds or an accessory to offer? Do you prefer to leave the choice to the recipient? Offer a paper or digital gift card.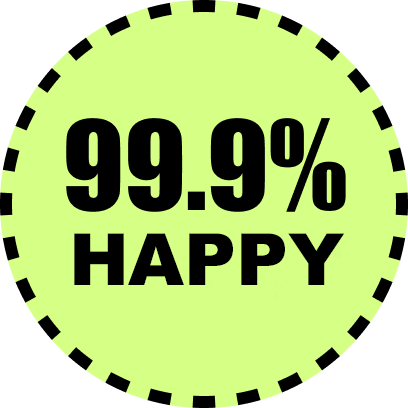 DISCOVER GIFT CARDS
Be notified of new products and promotional offers.